During times of stress and uncertainty a counselor at Greenleaf Counseling Services offers personalized professional help.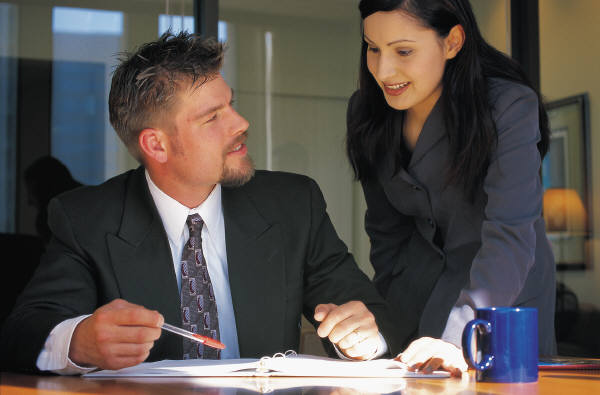 In complete confidentiality, you can obtain assistance with:
Marriage and family problems
Personal or family crisis
Individual struggles with anxiety, depression, failure, lack of self-esteem, lack of fulfillment
Issues related to divorce, separation, remarriage, or blended families
Substance abuse
Personal spiritual growth
Loss or grief related issues
Stress and anxiety related to work, school or relationships
Physical or sexual abuse
Sexual dysfunction
Many others . . .