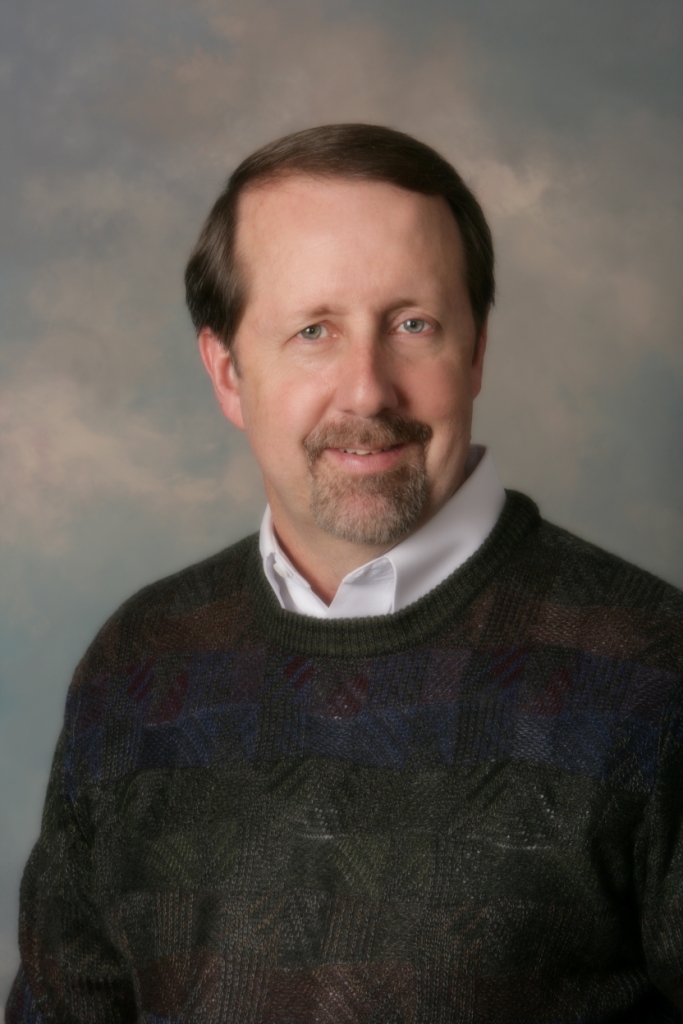 Greenleaf Counseling Services offers a broad range of counseling services to individuals, families, businesses, and churches in Gwinnett County and surrounding areas. Our strategic partners also provide a number of valuable services, including executive coaching, leadership assessments, and staff development.
Lloyd Looney, DMin, NCC, LPC, LMFT
Lloyd A. Looney, national certifed counselor (NCC), licensed professional counselor (LPC), and licensed marriage and family therapist (LMFT), is the founder and primary therapist at GCS. He is also an ordained minister and will assist you in enhancing or rediscovering your religious/spiritual beliefs if you desire that as a part of your growth.
He has provided counseling and therapy for individuals and families for the past 18 years. He has served as a psychiatric hospital chaplain, certified drug abuse counselor, and private practice therapist. He is a graduate of the University of South Carolina at Aiken and Columbia Theological Seminary and taken Sexual Wholeness training through Richmont Graduate School in Atlanta.
Our Partnerships
Dr. Jim Chambers, CEO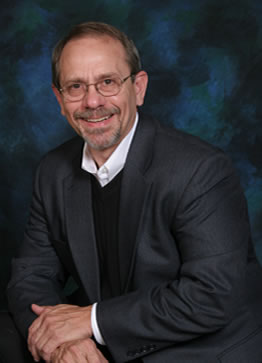 The Institute for Organizational Leadership is an organizational development firm specializing in strategic planning, organizational development, and executive coaching for churches, businesses, and educational institutions worldwide. Dr. Chambers and his staff are available to assist business owners, executives, and leaders who desire executive coaching, leadership development, or needs assistance with human resources or organizational issues.
You can find out more about the work of Dr. Chambers and IOL at www.iolglobal.com or by calling the IOL office at 770-419-1716.
Church of God Clinical Chaplains
Greenleaf Counseling Services is also affiliated with the Church of God Clinical Chaplains that provides Institutional chaplaincy and consultation to pastors, church leaders, and community leaders who need our assistance. Visit www.cogchaplains.com for more information.